Decorate Your Space with Goods from These Local Stores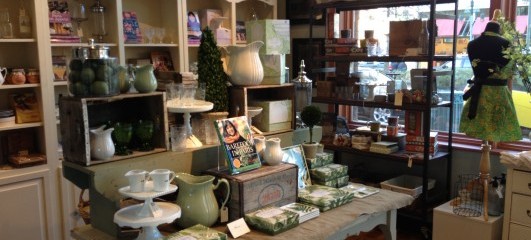 You make your space your own by filling it with your favorite books, pictures and other knick-knacks. These personalized touches keep things fresh and inspired, but that doesn't mean you can't use a little help every once in awhile. These four local shops stock French-inspired goods, fair-trade items and gorgeous home décor gems that can add that sparkle to your Avalon Arlington North abode and make it feel just a little more like home.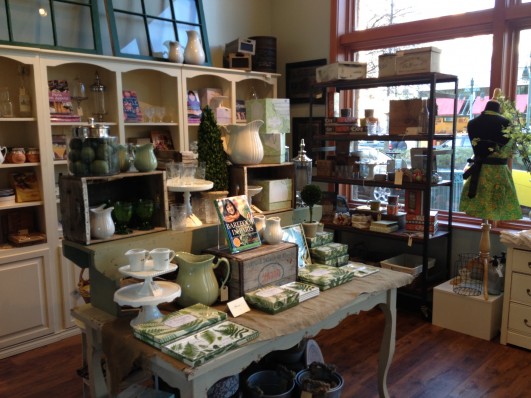 Image: 1970 Dogwood Street
Le Village Marche
Shirlington's home décor shop shelves objects with French flair. Expect smaller goods like paperweights, porcelain magnets in the shapes of roses and frames. Each tiny beautiful piece can add that extra touch to make your home shine. Le Village Marche also sells DIY books featuring ideas about how to make your home feel like a French countryside getaway.
Covet
This shop is located on the top floor of a quaint home and is filled with equally homey and downright cute objects. Enjoy homemade candles, Mr. and Mrs. salt and pepper shakers and screen-printed organic cotton flour sack towels. Covet also will occasionally hosts artists whose work appears in the store so you can meet the person who created your next treasure!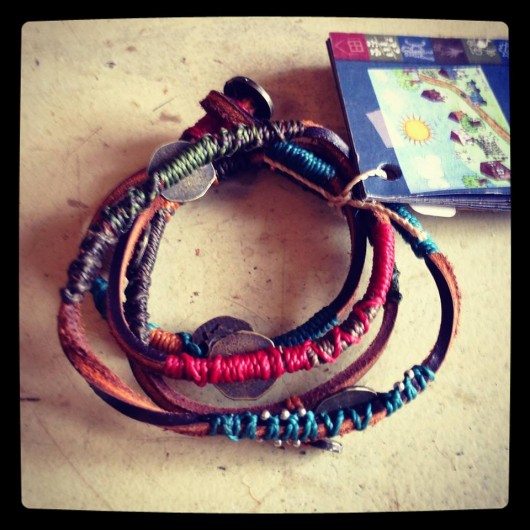 Image: Trade Roots
Trade Roots
Head here for fair-trade, one-of-a-kind goods. Find bowls made out of recycled newspapers and magazines crafted in Vietnam, blue floral wall hooks from India and tiny Indonesian cabinets where you can store your jewelry.
Ispirato
Clarendon's Ispirato (an Italian word meaning the state of being inspired) takes its cues from art-centric shops in London and New York. Visit this shop to find pillows, colorful glass bottles that would look ideal in any window sill, and a slew of ceramics—including white pieces that you could paint if you wanted to make them truly your own.
Do you have any other favorite shops for unique home décor in Arlington? Let us know in the comments!