5 All-Inclusive Vacations That Are Both Extravagant and Affordable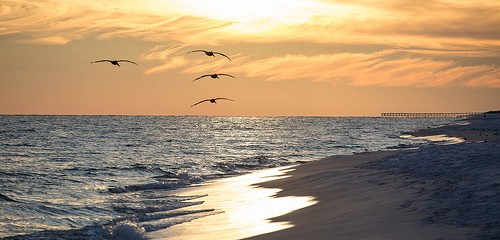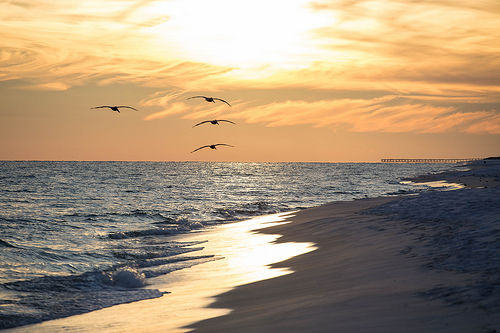 Whether you're planning a vacation for the whole family or just you and your significant other, the cost can skyrocket pretty quickly if you're not careful—and planning the itinerary can suck up a lot of time. There is a way to cut down on cost and time spent planning in one fell swoop, however: opt for an all-inclusive vacation.
When you hear the term "all-inclusive," you probably think of exorbitant fees and subpar food. But the fact is many all-inclusive resorts are just as cheap (or far cheaper) than the price you'd pay to find a hotel and scrounge for your own food and activities. Here are five exotic locales that offer all-inclusive vacations for a relatively modest price.
Puerto Plata, Dominican Republic. A key part of keeping vacation cheap is choosing a location within a short (and low-priced) flight of home. Venturing to the Caribbean instead of somewhere across the Atlantic or Pacific will automatically ensure a lower cost, and most of these tropical spots have a slew of all-inclusive resorts to choose from. Puerto Plata in the Dominican Republic sits along the northern shores of the country, and it's home to many all-inclusive resorts with sparkling blue pools and plenty of booze. During the off season, you could snag a room for two at one of the resorts for as little as $80 a night if you're willing to scour the travel websites.
Cancun, Mexico. Another excellent destination for a cheap, all-inclusive trip is Mexico. Flights south of the border tend to be frequent and cheap, and there are so many all-inclusive hotels down here that you're in a great position to comparison-shop. Cancun is more than just a hub for spring breakers; it's also the epicenter of all-inclusive oases. Expect to pay about $150 per night during both the peak and off seasons in Cancun if you're willing to go really cheap, but more for the more lavish resorts.
Puerto Vallarta, Mexico. If you're looking for a less crowded, more laid-back corner of Mexico, check out some of the resorts in Puerto Vallarta. The price per night for two people will be about the same as in Cancun (roughly $150), but you'll escape a bit of the liveliness of the more popular Cancun.
Negril, Jamaica. All-inclusive resorts are ripe for the picking along the West Coast of Jamaica, especially in Negril. There are almost 20 different spots where you can set up shop for a week at an affordable rate. Go during the off season, and you could stay for about $150 per night with a vacation buddy. Book a cheap flight to Montego Bay and pick a resort that has free shuttle service to keep costs low. Then all you have left to do is lay out and enjoy the white sand and beautiful blue ocean.
The Bahamas. You'll have to dig around a bit more to find a budget-friendly, all-inclusive resort in the Bahamas, but if you're set on exploring Nassau, you do have a few options. This is a big perk for people flying out of Florida due to its proximity. Flights from Florida to Nassau are quick and frequent, so you'll be able to snag some cheap airfare. Still, you'll spend at least $350 per night for an all-inclusive resort in the Bahamas, so this is probably more of a splurge than a resort in Mexico or the Dominican Republic.
13 Cheapest Caribbean Islands in 2016 for All-Inclusive Resorts [Price of Travel]
The 12 Best Bang-for-your-Buck All-Inclusives Ever [Oyster.com]
Best Affordable All-Inclusive Resorts [Travel + Leisure]