Ways to Find an "In-Apartment" Pet Sitter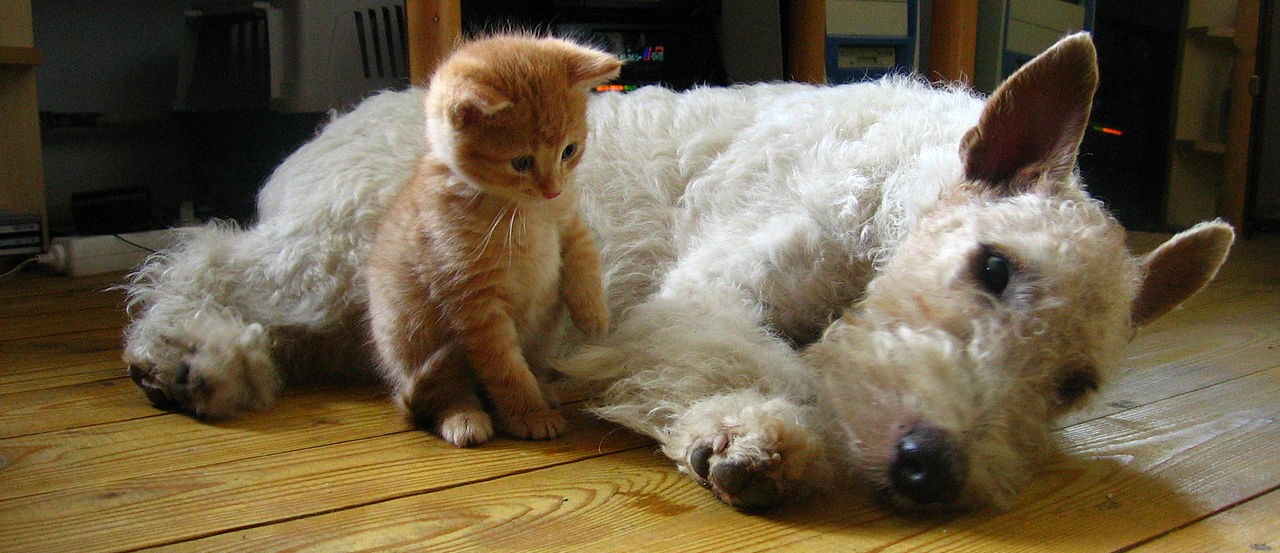 Finding someone you trust enough to care for your critter while you're out of town can be a long, time-consuming process, especially if you want someone to actually come to your apartment. If you don't already have a friend or family member serving as your in-apartment pet sitter, you might need some help navigating the big, wide world of pet-sitting agencies. That's where we come in. To find the perfect in-apartment pet sitter, just follow these four guidelines.
Ask around. When it comes to finding a person you feel comfortable having in your home, it helps when a person you already trust vouches for him or her. That's when good, old-fashioned word of mouth might be the way to go. If you have a lot of friends or family members who also have pets at home, ask them who they use when they go out of town. Chances are, at least one of them will be able to offer you a recommendation for a professional pet sitter or pet-sitting agency that impressed him. You can also ask your vet if she has any suggestions for you. Most pet sitters form professional relationships with vets, and who better to ask for help than someone who knows your furry friend as well as you do?
Look online. The internet is basically the new millennium's version of the water cooler. The only difference is that gossip swirls around online in much more helpful, organized ways—such as com. Using a website packed with unbiased customer reviews, such as Yelp or Google Reviews, should give you a good idea about the pet-sitting options in your area. Plus, there's the added benefit of being able to search them by star ranking or number of ratings, which could cut down on time spent on the phone asking friends for their recommendations personally. You can also search by estimated cost, which, let's face it, will probably be at least a consideration when hiring a pet sitter.
Talk to neighbors. Given that it will only take them a few seconds to visit your apartment, neighbors should be high up on the list when you start thinking about getting a pet sitter. If you aren't already chummy with the people in your apartment community, it's time to start getting to know them. It shouldn't take long to figure out which neighbors are animal people and which aren't—anyone you encounter on an early-morning trip outside with your dog is probably a safe bet. See if your new neighbor friends would be willing to watch your pets while you're away, and offer to do the same for them when their vacation comes up.
Post a plea. When all else fails, you can always post a blanket pet-sitting job opportunity on Facebook or Twitter and see who responds. Maybe a friend of a friend is a highly regarded pet sitter, but you won't find out until you ask. Even if you don't find a pet sitter right out of the gate, someone might be able to refer you to a local agency that can help.
Finding the Right Pet Sitter for You & Your Pets [Pet Sitters International]
6 Tips to Find the Perfect Pet Sitter [MoneyTalks News]
Choosing a Pet Sitter [The Humane Society of the United States]