Best Places to Do Homework in the U-District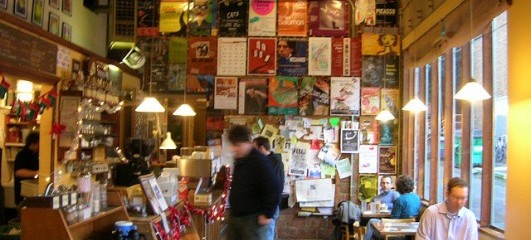 Out of the numerous bars, restaurants, and coffee shops in the U-District, you're pretty spoiled for choice when it comes to selecting a good place to do homework after classes let out. But out of the dozens of businesses littering the Ave near AVA U-District, there are few that certainly stand above the rest for the atmosphere they provide for students looking for the perfect studying sanctuary.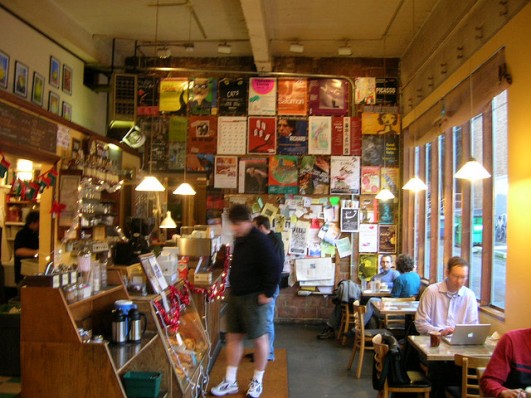 Image: Flickr
As Seattle is more than a little famous for its love for coffee, the U-District expectedly has a wealth of coffee shops and cafes to choose from. Café on the Ave at the corner of 42nd and University Way is one of the best in the area, and has a delicious food menu to boot. Across the street in an alleyway you'll find the somewhat quieter hideaway known as Café Allegro, which provides for one of the more relaxing spots for studying in the neighborhood. If you're not a huge fan of coffee, Trabant on 45th will satisfy anyone looking for a good chai. And if you prefer veggies to meat, the Ugly Mug Café on 43rd has some of the best vegetarian options in all of the U-District, bar none.
For those over 21, there are a few bars that offer up a quiet spot to get a beer in the late afternoon or early evening, such as A Pizza Mart at 50th & University, and the College Inn Pub at 40th & University as well.
Where is your favorite place to study (besides your couch)? Let us know in the comments below!