Chic Wall Prints For Your Avalon Apartment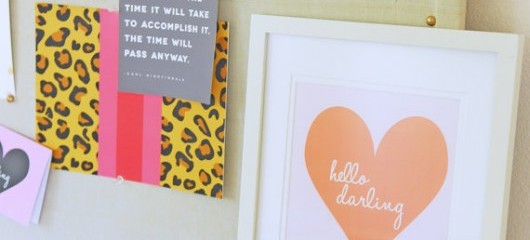 Typography and wall prints are a stylish trend right now that you can easily incorporate into your home decor. From inspirational quotes to chic fashion illustrations, it doesn't matter what you choose, they are bound to provide an instant style update to your walls.
Try choosing a few to make a collage or simply prop one up on a table if you don't want to mess up your apartment walls. You won't even have to leave the comfort of your Avalon Canton at Blue Hills apartment to shop these gorgeous prints – they're all available online.
We've selected some whimsical prints that will show your stylish side and look perfect in your Avalon Canton at Blue Hills apartment. Check out our favorites and let us know some of your go-to sites for amazing art in the comments!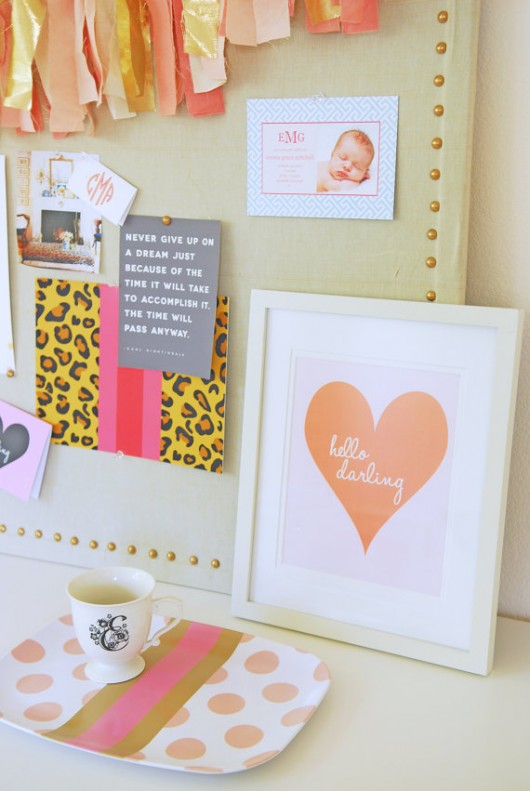 Image: Pretty Smitten
Les Petites Douceurs by Eva Juliet
This sweet print is perfect for any dessert lover and would look cute in the kitchen over the oven or by your dining nook.
Hello Darling by Pretty Smitten
This cheery print works beautifully in any home; its perky message will brighten your day instantly! Try putting it near the entry way for an instant pick me up when your get home from a long day.
Chanel Shoes by Lady Gatsby
This seriously chic print will glamorize any room – plus, it's only $10 which makes it budget friendly!
Ampersand Screen Print by Shop Ampersand
Add some playfulness to your home office with this fun, bright ampersand stencil print. Typography is a huge design trend right now and can easily be utilized in a variety of rooms to add an instant touch of modernism to your home.
She Believed She Could So She Did by Rach Illustrates
Get your daily dose of inspiration with this gorgeous lipstick inspired print. Enjoy it from your vanity, bedroom, office – anywhere!
There are tons of sites to browse to find the perfect wall art collection for your Avalon Canton at Blue Hills apartment. Check out local frame shops to add a fantastic final flourish to your new art and enjoy!