Design Crush: Kelly Wearstler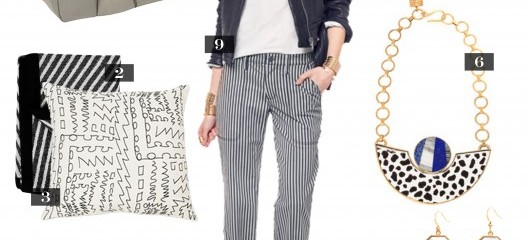 From fashion to jewelry to interior design, it seems as though everything that designer powerhouse Kelly Wearstler touches turns to gold. Literally. Or at least some type of precious metal.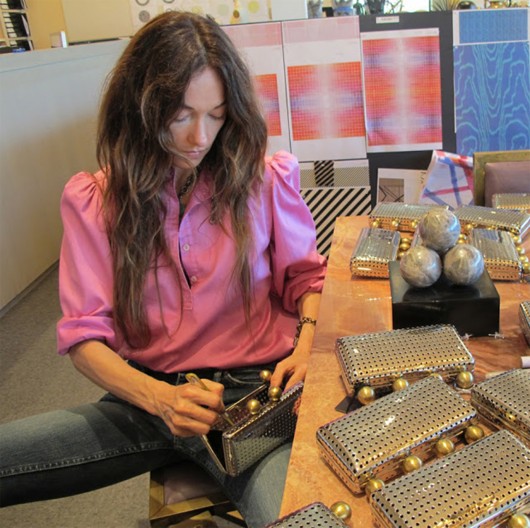 Image: Kelly Wearstler
In every collection she spearheads, Kelly's looks are bold, graphic, and most importantly demand your attention. Her work can be seen at various Viceroy Hotels and Resorts, exclusive boutiques, and some of the most amazing homes in the world.
What people everywhere love about Kelly and her work is that regardless of your style preference, she can create something for everyone (if she hasn't already). Her pieces – whether they be jewelry, clothing, fashion or home accessories – keep it simple and chic while still giving you the option to pile on the layers for a curated, eclectic, and luxurious look.
One of the interiors that Kelly is best known for is the Viceroy Miami Hotel & Resort in Florida. From contemporary to completely chic, her exquisite taste simply radiates from every angle. It's a tried-and-true spot to see and be seen by Miami's hottest, and a night or two at this resort sounds like the perfect fashionable getaway for Avalon Mosaic residents.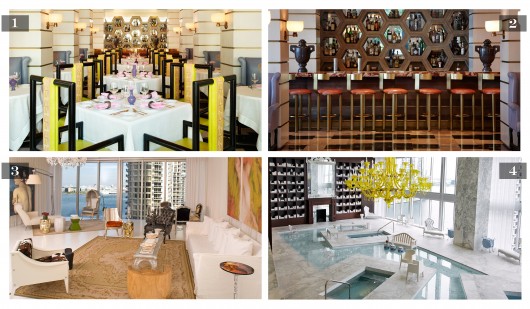 1. EOS Restaurant Dining Room / 2. EOS Restaurant Bar Area / 3. Viceroy Miami Spa Party Room / 4. Viceroy Spa Pool Area
Here are some ways you can bring Kelly's vibe into your world. What do you think? Simple and chic or layered luxury?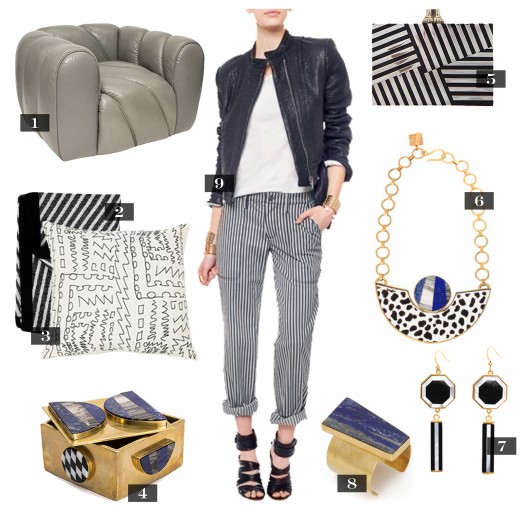 1. Croissant Chair / 2. Fractured Throw / 3. Scribble Pillow / 4. Memphis Bauble Box / 5. Fractured Clutch / 6. Memphis Necklace / 7. Vaso Earrings / 8. Lapis Facet Cuff / 9. Jasper Leather Jacket (all by Kelly Wearstler)