Spring Storage Solutions for your Huntington Station Apartment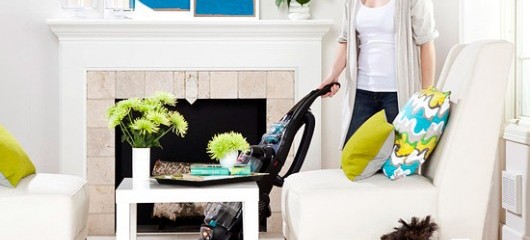 Spring cleaning is upon us! It's time to organize your Avalon Huntington Station apartment and store away all the knickknacks and excess clutter you may have picked up along the way over the holidays. We have the best storage and organization tips that will leave your home looking fresher than a floral bouquet! Read on for our room-by-room guide that will have your apartment spotless in no time.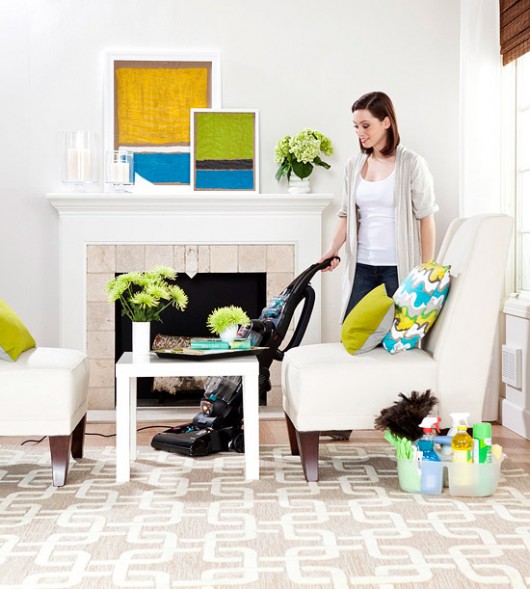 Image: BHG
Living Room
Every living room is bound to have odds and ends that contribute to its overall uniqueness but sometimes it can be a bit much. If you have a few too many novelties that you can't let go of, try tucking them away in storage bins or boxes. Don't go for the basic plastic tubs though! Try an antique trunk or lacquered boxes like these from West Elm.
Another great way to de-clutter is to sort through what you truly do and don't need in the apartment before storing it away. Pull out a big box and start tossing in the items that can be donated. Once the box is full, you can store away the pieces you truly can't part with.
Bedroom
If it's time to tuck away the excess winter blankets due to rising temperatures, you might be wondering where to store them. Pick up under-the-bed storage drawers for those extra quilts and heavy duty blankets. They'll be neatly tucked away but also completely accessible should you need them on a chilly spring night! Try Pottery Barn's collapsible blanket boxes for stylish snappy storage.
If you don't already own one, consider purchasing a bed side bin designated for reading materials. You can neatly store away your magazines, newspapers and novels in the bins and still be able to have it by your side to resume reading before bed. For a modern look, choose the Crate and Barrel yellow wire bin.
For all other loose items, make a list of where they should belong and get into the habit of tucking them away in their designated spot. If something seems to have no place, consider its value to you. If you don't use it on a regular basis, then toss it.
Bathroom
Bathroom counters frequently get cluttered with toothpaste tubes, eyeliner pencils, bottles of contact solution and other toiletries. Get into the habit of putting these away in their proper places and you'll already be halfway to a cleaner bathroom. If you tend to just toss them in a drawer and call it a day, find a set space for them by investing in an organizer. You'll still be able to store them in a drawer, just in a tidier fashion. Try The Container Store's acrylic trays which come in a variety of shapes and sizes.
Need more storage solutions? You can even clean up the medicine cabinet and make room for lipstick tubes by purchasing StickOnPods.
Kitchen
There's nothing worse than having to scrounge around for that bag of pasta noodles when you're starving and it is dinner time. This is why it's crucial to have well-organized pantries and closets! Using clear containers to store your pantry items is a great solution since they create a uniform appearance and can be spotted on first glance. The OXO Pop Containers are great since they have airtight seals and come in a variety of stackable sizes.
For better organization of your spice cabinet, you have an array of options but we've narrowed it down to three easy access choices. The first is a clever hack that comes from Urban Grace ideas and results in a beautifully mounted spice rack on the interior of a cabinet. A less hands-on option is a stepped spice shelf which allows you to make the most of your spice space while still being able to read the labels. Lastly, you can go modern with magnetic spice racks that mount on the refrigerator or in your cabinet.