Visiting Nature in Bloomingdale's Backyard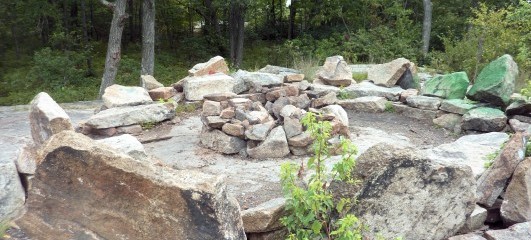 We're already halfway through October and still the weather feels more like late summer! Some of us have taken advantage and soaked in a bit more sun before the weather fiercely changes again. Seeing that Bloomingdale is literally surrounded by acres and acres of pristine natural beauty just begging to be admired, it only seems natural to visit nature in your own backyard.
Here are a few parks with hiking trails you can visit in lovely Bloomingdale, many which are quite near your Avalon Bloomingdale home. With old fashioned parks as well as untouched natural forest preserves  housing streams and lakes, you'll wonder why you hadn't visited these magnificent places sooner.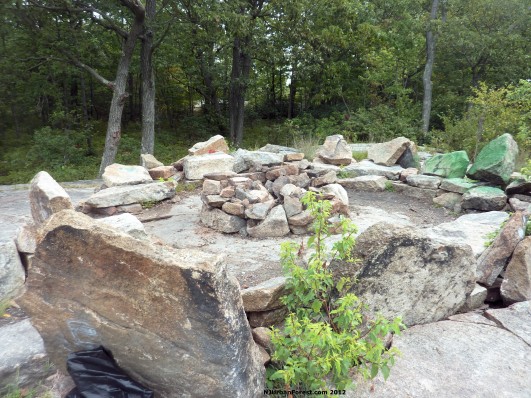 Image: NJ Urban Forest
Norvin Green State Park
This enormous property that was a generous donation to the state of New Jersey in 1946 also happens to have the largest concentration of trails in the state. It even houses a 1,120 foot mountain. Once you've hiked to the top, you can even see NYC on a clear day. With markers and signs all around, you're free to explore without the fear of getting lost in this pristine wilderness. Halfway through the trail you'll find "couches" in a mock living room set up made entirely of large stones. Don't forget your blanket and picnic basket!
Friendship Park
44 acres of beautiful wilderness is what you will find in this fairly easy hiking trail. Feel free to bring man's best friend on a leash for this 1 hour loop around hike. Great for beginners and those who simply want to enjoy a stroll in the woods. Along the trail, you'll come across old bridges and even a fireplace made from stones. There are large markers everywhere to keep you safely on the trail. Be cautious and stay alert, there are wetlands adjacent to the trail.
Dragonfly Meadow
This predominantly red maple forested 8.5 acre tract of land is part of New Jersey's effort conservation society. Some animals that have been spotted here are turtles, snakes, toads and turkeys. But Dragonfly Meadows is identified as a critical habitat for plants and animals on the endangered species list, including the Wood turtle and bald eagle. So if you're a wildlife fan, this is definitely a hiking trail you don't want to miss. Several streams run through that are connected to surrounding lakes, reminding us just how connected and fragile our ecosystem is.