Your Guide for Moving to Avalon Hayes Valley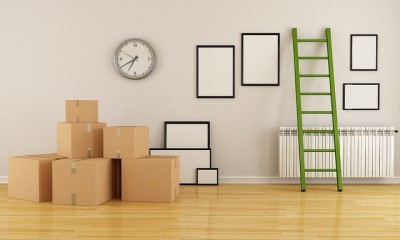 Avalon Hayes Valley is opening its doors really soon – like end of the year soon! Whether you've been patiently waiting to move into your new home or just considering the property, now's an excellent time to start thinking and planning for the move. We've put together a handy list of moving resources to help you with your move to Hayes Valley, San Francisco.
Property Info
We're here to answer any questions you have or schedule an appointment to come look at the community. Send us an email today.
Avalon Hayes Valley
325 Octavia Street
San Francisco, CA 94102
Contact
Schedule an Appointment
Moving Services
A hassle-free and safe move of your belongings keeps stress at a minimum. Here are three highly rated moving companies in San Francisco to request quotes from.
Moving Supplies
It's often easier to pack up your belongings before the big move. Here are a few spots for moving supplies and resources in San Francisco, from more traditional cardboard boxes to complete moving kits and rentable plastic moving boxes.
Furniture and Organizational Supplies
Moving into a new pad is also an excellent opportunity to spruce up the place and make it yours. Here are a few primo furniture and organizational supplies stores in San Francisco to check out.
There's always IKEA (just across the bay in Emeryville) and Bed Bath & Beyond (SOMA) too.
Like we mentioned, if there's anything we can do to make your move go smoothly give us a call. With so many convenient transportation, dining, recreational and entertainment options just a short walk from the door, we're excited to get you in and become a part of this community. We're confident you'll agree that Avalon Hayes Valley is San Francisco elevated living at its finest.
October 30th, 2014
Posted in: Avalon