Moving To Avalon North Point Lofts? Here's A List Of Moving Resources In Cambridge.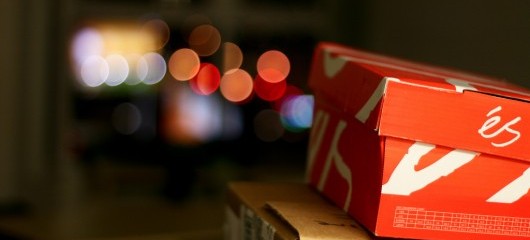 Avalon North Point Lofts is ready to open its doors to new residents, which means it's time to think about the logistics of moving to your new home. Most people dread moving, but with plenty of moving resources in Cambridge available, it can be a smooth, simple process.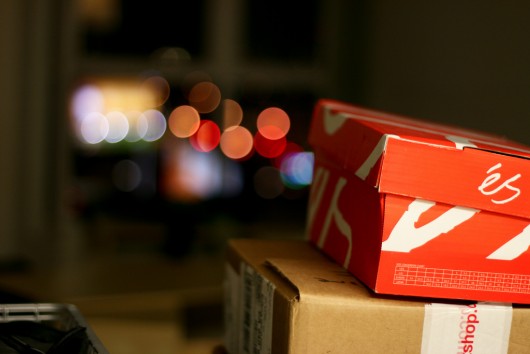 Image: Flickr
The first step when coordinating a move is deciding whether you'll do it all yourself or hire a company to help. Doing it yourself (packing boxes, renting a truck, etc.) can be more economical, but sometimes it's definitely more time-consuming. Hiring a company to pack and move your things will cost more, but your move will be over before you know it. And you can always settle somewhere in the middle by packing up your stuff but hiring a company to do the heavy lifting.
When securing boxes for a move, the best place to look is at your local liquor store. They often have a plethora of leftover boxes in great condition that you can have for free. Plus, the smaller size of the boxes means you won't be able to overload them and make them too heavy to lift easily. There are lots of places in Cambridge to get moving boxes, but Sav-Mor Spirits—just up the street from Avalon North Point Lofts—will likely be your best bet. It's a gigantic store that goes through a lot of inventory, so they're likely to have lots of leftover boxes perfect for your move.
If you plan to do all the moving yourself, look into renting a truck from a nearby U-Haul location. There are two located within a couple of miles of Avalon North Point Lofts, one in nearby Somerville and another near Cambridge's Central Square. If you'd rather have someone else do the heavy lifting, Intelligent Labor and Moving is a top-rated Cambridge moving company in the area that charges reasonable rates and does a great job.
Whether you plan to D.I.Y. or hire someone to help, with the right information and supplies, your move to Avalon North Point Lofts can be a cinch!
August 5th, 2014
Posted in: Avalon