How to Create a Cozy Reading Nook in Your AVA Somerville Apartment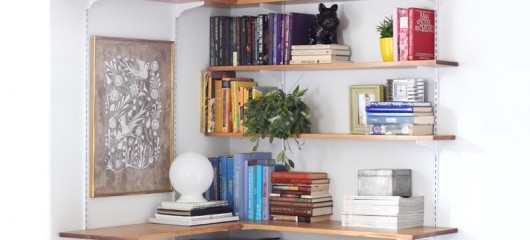 If you often find yourself pouring through images of old libraries with rows upon rows of dusty old books or see photos of worn old leather chairs and thinking that it is the picture of perfection, then this post is for you!
Do you find yourself wishing you could recreate this look for your own apartment? Whether you have dozens of stacks of books or just a few old favorites you can create your own private little reading nook in your AVA Somerville apartment.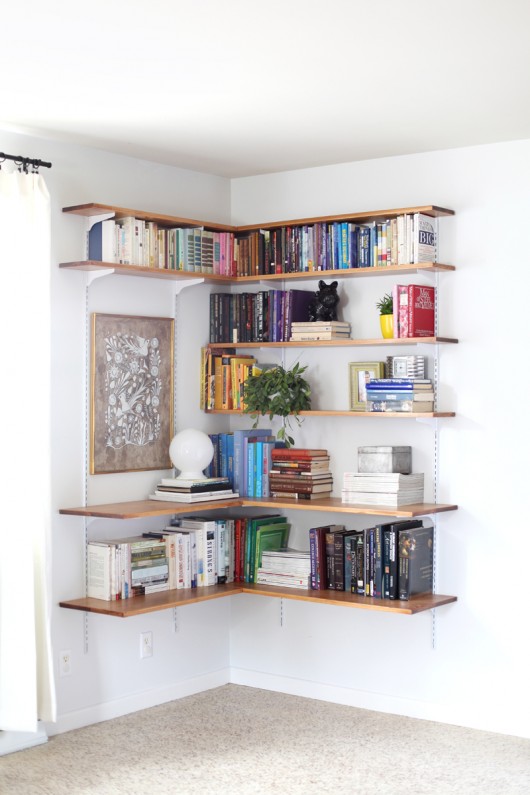 Image: A Beautiful Mess
Step one is to collect all your books into one area. Not a big book reader? Do you have a big collection of glossy fashion magazines? Those will do just as well.
See how many books you have and decide where you will store them. If you only have a small amount you can stack them under a small table, in a wooden crate, or even on a shelf. If you have a much larger collection, look in your local antique shops for a bookshelf or even reuse one you already have and move it to your reading nook. Adjustable shelves are great for renters – they maximize floor space while minimizing wall marks.
Try color coordinating the books for a flawless look or stack them haphazardly for a more eclectic feel.
The second step is to find a good, worn in armchair. If you already have one, great! Just place it next to your bookshelf. If not, try Sunshine Lucys in Davis Square. They have all quality, solid wood furniture or antique and vintage pieces that cater to apartment living!
Your last step is to add all your finishing touches. This is what will make it feel super cozy. If you plan on reading at night, you will definitely need a good lamp. Find a good table lamp or even a tall standing lamp that you can place right over the chair for the best lighting.
Try adding candles, artwork, vintage knickknacks or any other small touches that will show off your personal style. Add a rug to soften the feel of your nook, and to help define the space. Place a fuzzy blanket over your chair and you are ready to sit down with a cup of tea and get lost in your favorite book!