Creating a Chore Chart for Your Kids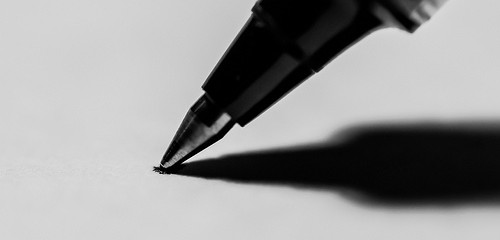 Getting kids to do their chores can be like pulling teeth—especially if you aren't offering the right incentives. Chore charts not only help to equally divide the responsibilities, they also make the entire process more fun. Just getting to refer to a colorful chart to see what's on his plate today might be incentive enough for some kids to help out around the house. For those youngsters who need a bit more of a push, there are alternatives to charts—think jars, board games, or even "monsters" that dole out chores and reward little ones for a job well done. Here are a few ways you can implement a chore chart at your home without a revolt:
Print one out. The easiest way to create a chore chart is, of course, letting someone else do the hard work for you. If you're just looking for something simple, searching "chore chart for kids" will turn up a slew of results, so take your pick. You can also check out this post on the Kids Activities Blog, which links to 20 different colorful, fun chore charts that will work well for children of different ages. From a chart that looks like an ice cream cone stacked with scoops (and responsibilities) to a simple chart of responsibilities, the printable charts mingle with more creative DIY ideas.
Turn it into a game. If you think your kids will be more receptive to an interactive chart, the Little Family Fun blog compiles a list of 118 different ways to turn your chore chart into a game. Most kids will have fun feeding their Chore Monster cookies after they take the dog out or empty the trash in their room. Others will thrive in the atmosphere of friendly competition cultivated by the presence of their very own chore jar, which they fill up with popsicle sticks bearing chores (and their monetary values) throughout the week. And then some will love the pat on the back they get from a royal princess after checking off every day on this cute fairytale-themed chore card.
Make it easy to understand. Even if you have toddlers at home, you can task them with simple responsibilities such as picking up their toys or putting their clothing in the hamper. You just need to make sure that they understand exactly what's expected of them. That's why a chore chart with pictures might come in handy for younger kids. Try this cute one with small sketches of daily "chores," such as washing your face and getting dressed.
Offer a prize. It never hurts to bribe kids a little. You don't necessarily have to shell out an enormous allowance in order to get kids interested in doing chores, though. If you use a system like the chore jars, you can give kids as little as a dime or nickel for chores and let them decide how much they'd like to earn. You can also offer non-monetary incentives, like a trip to the park with mom or dad at the end of the month just for the kid who does his chores most consistently or pulls more than his own weight.