How to Have Fun on Your Staycation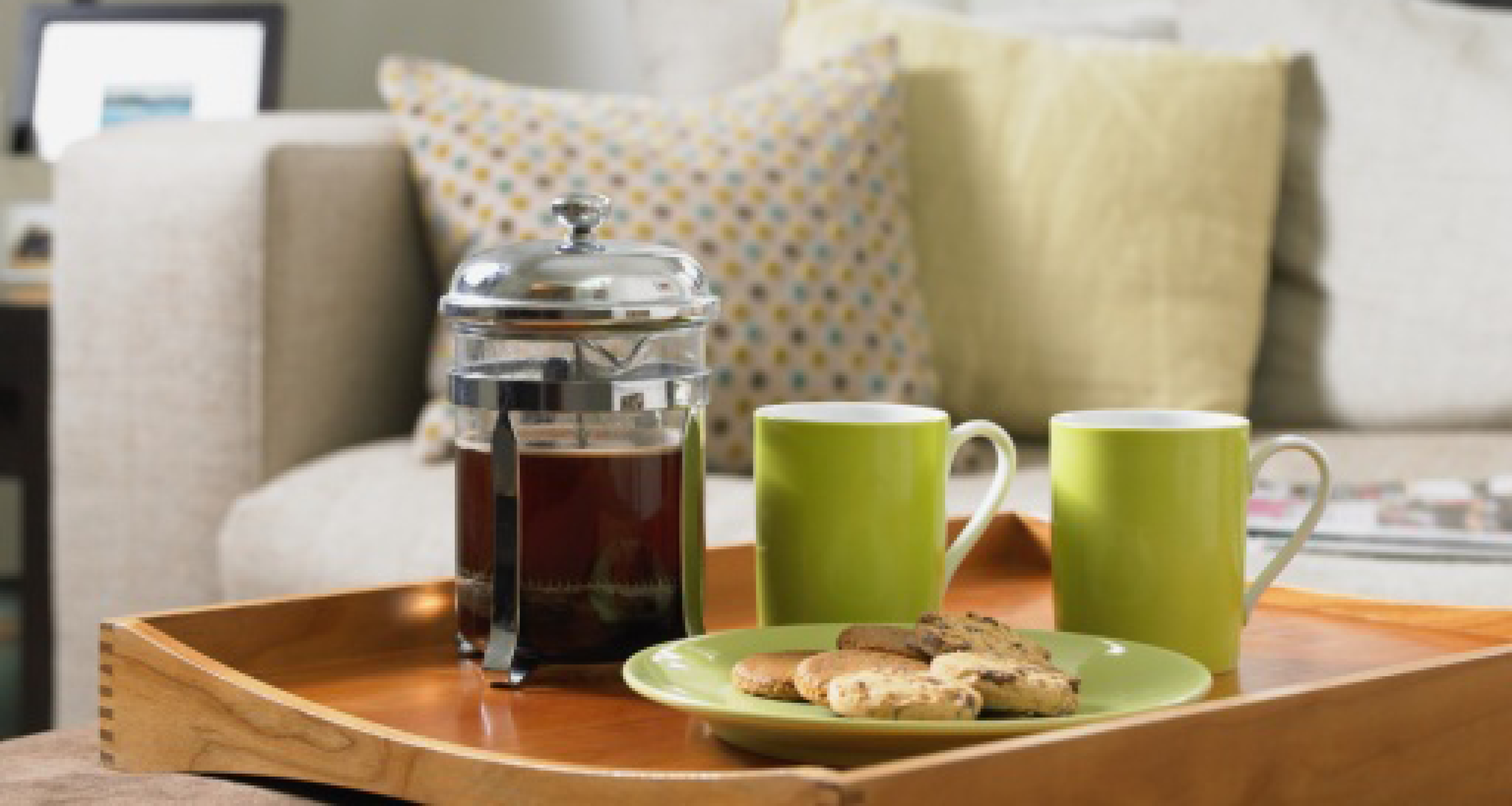 Just because a family or couple's vacation isn't in the budget this year doesn't mean you should waste those vacation days. Even if you don't go out of town, giving yourself some time to step away from the office and recharge is essential for keeping your spirits up and work ethic solid. So when you can't vacation, staycation. That is, hole up at home and find ways to have fun and relax without booking a plane ticket. Here are a few tips for how to staycation without getting bored.
Turn off your cellphones and chuck the clocks. First things first: get into vacation mode. Escape from the concept of a schedule all together by unplugging every clock and stowing it away in a drawer for a week. If you're feeling really ready to relax, you can even power down your smartphone and chuck it in the same drawer. Or just tone down the constant interaction by silencing your phone and vowing only to check it once or twice a day—you're on staycation, so the world can wait.
Splurge on a fancy dinner at home. When you go away on vacation, at least one four-star dinner is usually on the itinerary. There's no reason you should have to miss out on a good meal just because you're staying at home. Order delivery from a fancy restaurant in your town, or find a website that delivers fresh seafood and make your own lobster or crab smorgasbord without getting out of your jammies.
Enjoy your local arts and culture scene. Even the tiniest of towns have something going on arts and culture wise, or they're within driving distance of a larger city that does. So don't feel like you have to limit your staycation to activities you can do right at home; it's okay to get out into society if it's for the sake of a fun activity. See what's playing at your local movie theater and plan a matinee date, or check out early bird pricing at a mini golf course, laser tag arena, or bowling alley near you. You can even just go explore the local park or plan a hike nearby, too. Get creative and take full advantage of whatever unique goings-on your town offers.
Plan a day trip. Again, opting for a staycation doesn't mean you have to hibernate at home. You can plan a day trip to a local spot without spending much time on the road or money on lodging. If you're near the beach (both lake and ocean beaches count!), load up your car and soak up some sun for the day. If you happen to live within an hour or two of a large national or state park, consider hiking one of its trails or heading to the nature center and learning more about your local flora and fauna. Amusement parks, zoos, and aquariums are all attractions that could be within driving distance of you, and well worth a day trip during your staycation. So hit up Yelp and TripAdvisor to discover new day trip-worthy locales in your area.
25 Awesome Staycation Ideas [Living Well, Spending Less]
16 Things to Do on a "Staycation" [Forbes]
How to Kick Back, Relax, and Vacation at Home [Real Simple]