Turn Your Avalon Dublin Station Apartment Into A Home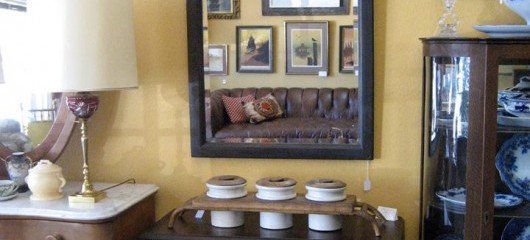 You're living the good life in your luxurious new Avalon Dublin Station apartment. With all the amenities Avalon has to offer, what more could you ask for?
Number one on your list might be to make your apartment into a home. Fortunately, there is no shortage of furniture stores in Dublin, many of them a stone throw away from Avalon. Of course, the items that fill and accent your place all depends on your sense of style, but here are a few tips for getting started.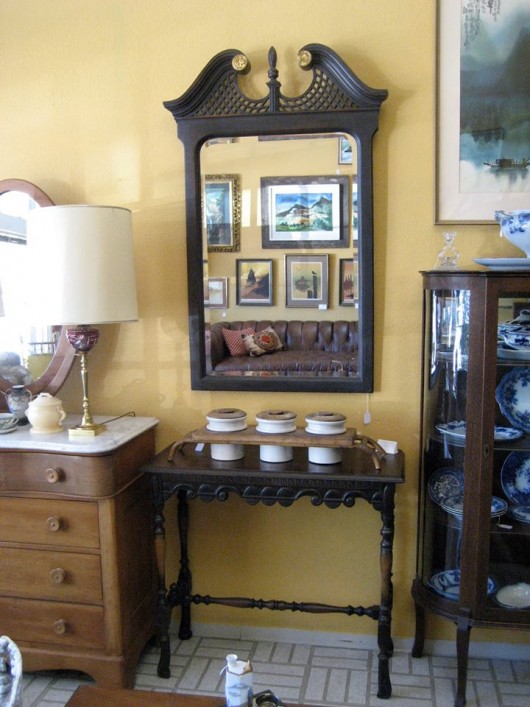 Image: Facebook
First, stop by Zentrum Furniture for the basics. Zentrum has been in business for nearly 30 years, and they've built a reputation for an expansive and eclectic selection from desks, coffee tables, dressers, dining sets sofas —you name it. Whether your tastes in interior run modern or classic, chances are there will be a few items in Zentrum Furniture's 8,000 square foot showroom you'll want for your new home.
Now, for a few conversation pieces. Antiques and Eclectika features a diverse selection of art and decorative items, making it your best bet for finding that special treasure for your fireplace or wall that will have your guests scratching their heads wondering where you got it. Antiques and collectibles include art by American and European artists, including the likes of Chiura Obata, Eyvind Earl, Genevieve Matucha, amongst others, and Mid-Century, Victorian and Country decorative pieces — not the least of which being a collection of 1950 Murano art glass, amongst other priceless items perfect for bringing together your new living room. Antiques and Eclectika also features an ample selection of furniture from varying time periods and styles. It's worth a trip just to experience the jaw-dropping showroom.
Obviously, you'll want to put your deck to good use. Some teak furniture would do the trick, but you'll want the Grade A quality teak found at Classic Teak Patio and Garden Furniture, of a sort of quality that is designed to last. Whether you want to set up a couple of chase lounges or a table and chair set for Summertime dining, chances are you'll find just what your deck is longing for at Classic Teak. They also carry a large variety of metal objects, including fountains and other outdoor pieces to liven up your patio.