Be the Ultimate Host with a DIY Bar Cart!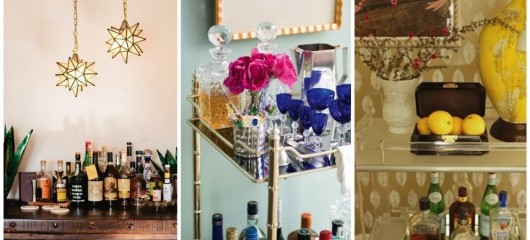 Custom blended mixed drinks are in vogue, and wouldn't it be great to be able to have a stocked bar in your own AVA High Line home? Many people with small apartments are turning to the vintage bar cart. Whether you buy a new cart that has that old vintage feel or whether you find one at a tag sale and refurbish it yourself, they make great pieces for your home.
They not only add a touch of ambiance to your home, but they work great for dinner parties or even a summer BBQ. They allow easy access to all your glassware, liquor and even your wine openers and straws. Don't hide your gorgeous antique stemware or your unique liquor bottles in cabinets or shelves, display them on a bar cart!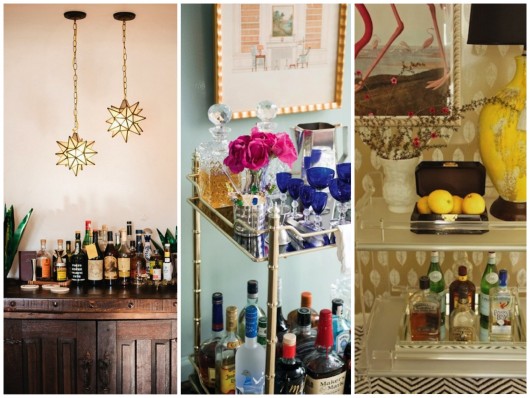 If you live in an even more restricted space, you can use wall space by using bookshelves or under side tables to set up your bar area. Make a multiuse space even more beautiful by displaying your bar fruits in bowls up top and line up your bottles under the table.
These spaces allow you to not only display your beautiful bottles, but they let you stay in the party room and not have to walk back and forth to the kitchen. Entertain your guests and make their drinks in the party area. Even set up your bar cart as a make your own drink space and have your guests invent new and delicious cocktails of their own!
Images: Tumblr, Interiors by Studio M,  Interiors by Studio M