How To Create The Perfect Frame Collage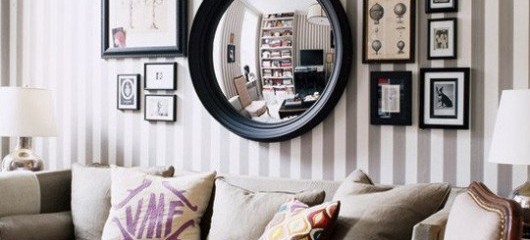 If your Avalon Arlington North apartment is lacking in the wall décor department, consider a frame collage.  Creating a wall collage is a fun, fresh alternative to just selecting one piece of art, plus it allows to to create a dynamic wall filled with inspiration. Follow these steps to create the perfect collage in your apartment!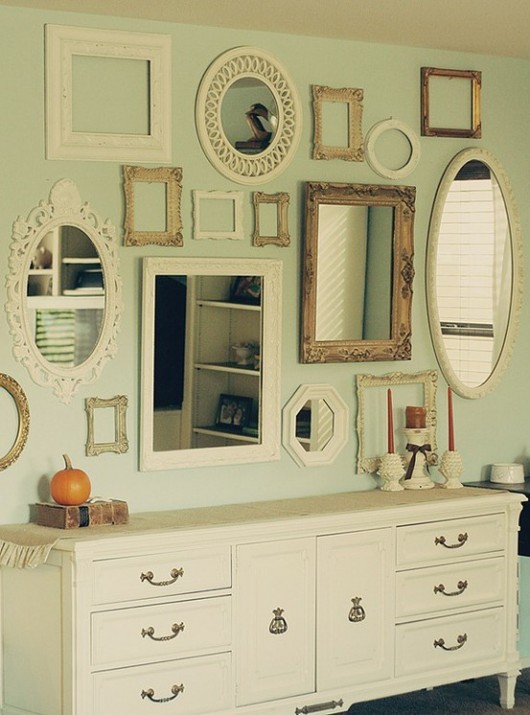 Image: SAS Interiors
Step One: Select Your Theme
Decide on a common theme for the collage before you start decorating. Choose whether you'd like to match textures, prints, colors, etc. If you are having difficulty selecting a theme, some ideas are vintage frames, metallic tones, or angular shapes.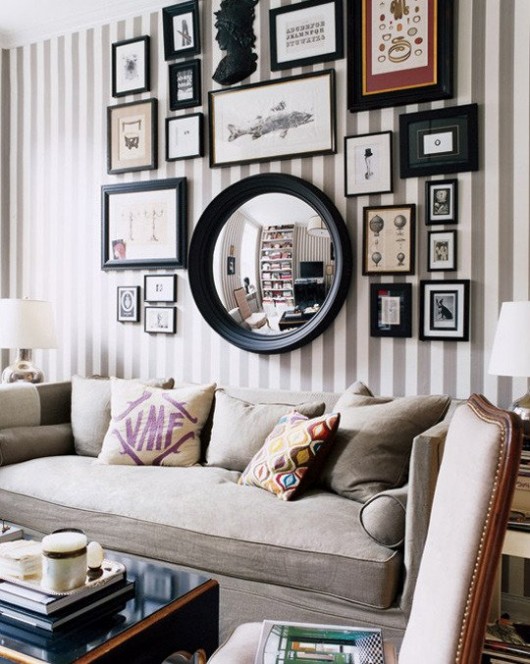 Image: Apartment Therapy
Step Two: Pick Your Frames
Think about what color scheme coordinates best with your place and what size frames you would like to have. You can either stick with the same relative size or vary from small to large. If you're on a budget, scour your local flea markets and thrift shops for affordable frames. You'll have the option of painting them if they aren't the exact color you're looking for.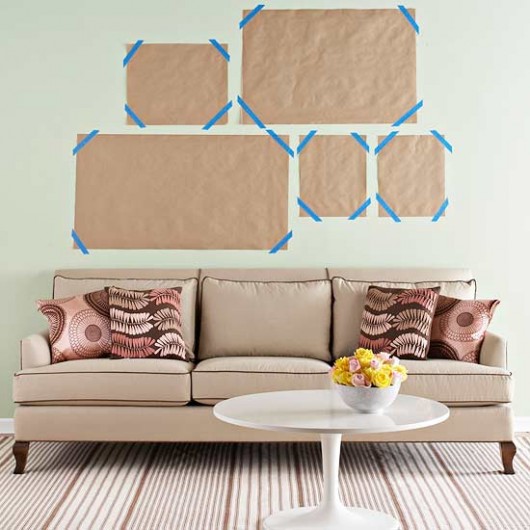 Image: Better Homes and Gardens
Step Three: Choose Your Layout
Before you start hanging up all the frame and putting unnecessary holes in the wall, try setting up the layout using sheets of paper cut to the sizes of your frames. Put double sided tape on the backs and then arrange them among the wall. This allows you to have the freedom of rearranging as much as you would like without the worry of having to patch up holes when you're done! Once you've selected your perfect layout you're all set to hang up the photos and start on creating your perfect collage!