Creative Boot Storage Ideas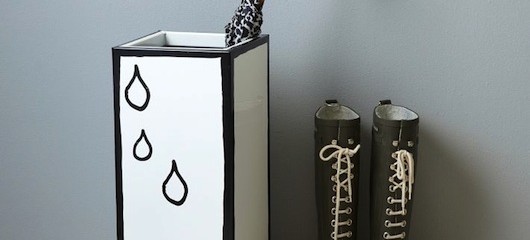 As the season transitions into fall, it's time to break out your boots. Since boots are a little bulkier than your average shoe, you might need some ideas of where they can be readily stored (especially in your Avalon Bloomingdale apartment). Read on for our tips on the best housing ideas for your fall boots!

Hang Them
Pant hangers that have sliding clips that make for the perfect boot hanger! You could also purchase single boot hangers from Amazon like the ones seen in department stores if you want less bulky hangers. For both options, just clip the tops of the boots and hang them up on a rack in your closet for easy access!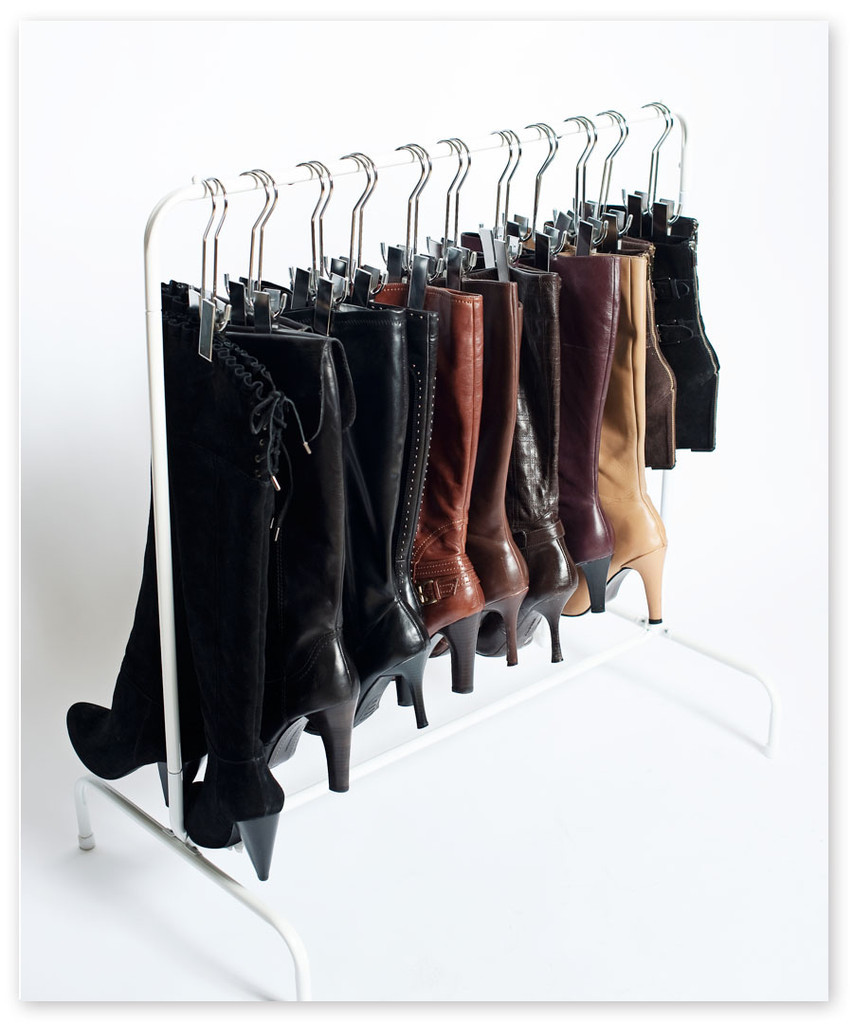 Image Source: The Boottique
Tuck Them Away
A great place to keep your boots is in a tall storage bench kept near the entrance of your apartment. When it starts getting snowy and wet, you can take I Heart Organizing's creative idea and keep a tray filled with rocks inside which will catch any residual moisture lurking on the soles of your shoes.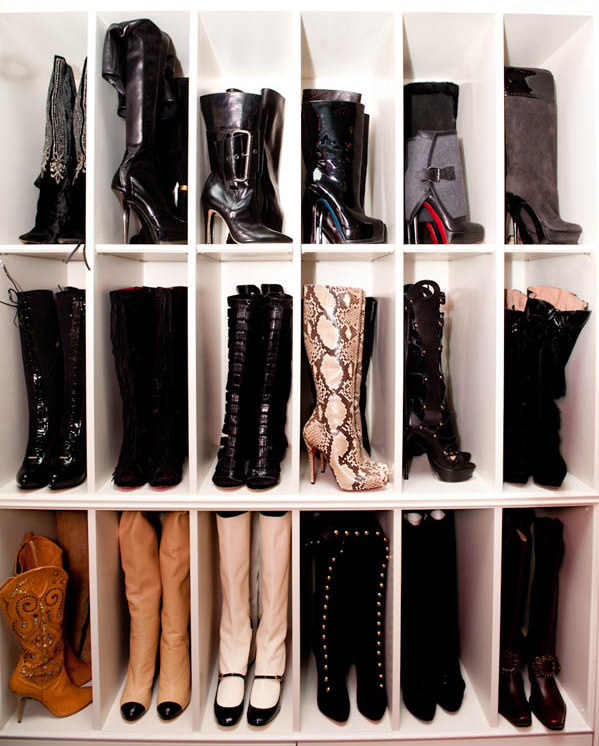 Image: Arianne Belle
Clip Them
If you would like to keep them in the entryway but can't seem to keep them from falling over try clipping them together with a stand clip. Then the boots are ready to be kept on a shoe rack like this sleek one from Pottery Barn.
Accentuate Them
If you opt to stand them up in your entryway you can accentuate them by getting a fun umbrella holder to go next to them! This West Elm umbrella stand would look perfect in any entryway next to a fabulous pair of boots.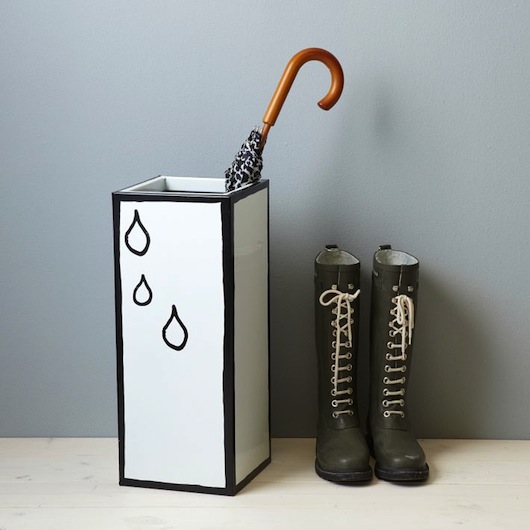 Image: West Elm
There are plenty of hidden and not-so-hidden ways to store your fall and winter footwear. Whether you want them to stand out as part of your decor or stay hidden away until it's time to strut your style, we want to know! Share your other creative boot storage ideas in the comments below.