Discover Nostalgia at Charisma 7 Antiques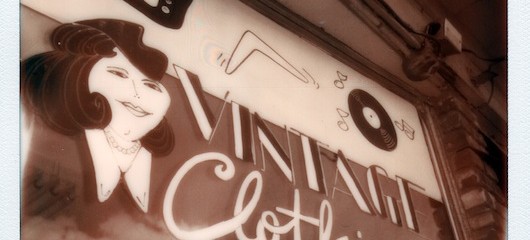 How can you argue with a motto like "We have something for everyone!"? Charisma 7 Antiques in Pompton Lakes certainly does seem to be a treasure trove of vintage goods that leave customers impressed and happy with their unique new purchases. With a rotating inventory of pre-1970s clothing and goods, Charisma 7 is the go-to source for New Jersey residents looking to upgrade their lives with nostalgia.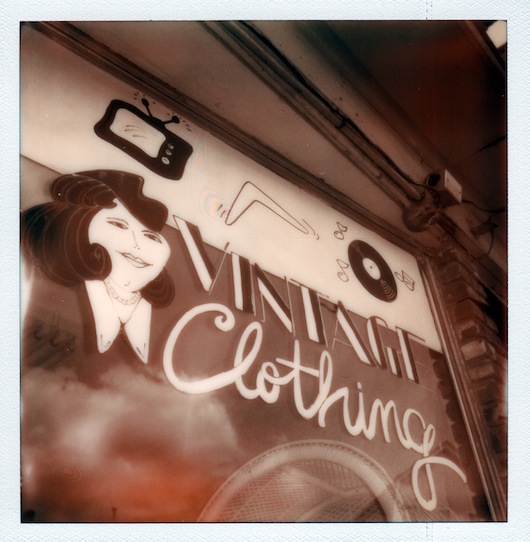 Image: Michael Raso

By scouring local estate sales, accepting trades, as well as buying goods, Charisma 7 maintains an ever-updated collection of costume jewelry, clothing, antiques, home décor, and more – perfect for the aspiring home decorator with a flair for the unusual! Whether you're searching for retro glassware or authentic Bakelite jewelry, Charisma 7 already has its eye out for you.
Located at 212 Wanaque Avenue, only a few minutes away from Avalon Bloomingdale apartments, Charisma 7 is open from 11 AM – 5 PM Monday, Tuesday, Friday, Saturday, and some Sundays during the busy holiday season.
Spruce up your home or apartment (not to mention wardrobe) with original mid-century items only found at Charisma 7. Call (973) 839-7779 for more info, or just head there today!