Find a Beautiful Tree For Your Beautiful Memorial Heights Villages Home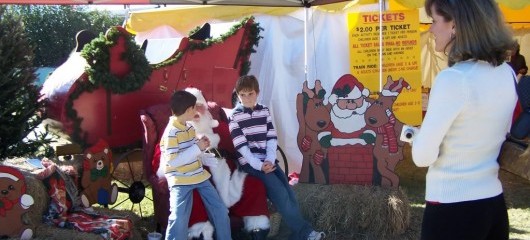 Snow is falling and children are playing in the magical white world. People rush about in their wool coats and hats – Wait!
That was in a movie; that is not holiday time in Houston. It just doesn't get cold enough, even during December. What is this mild winter weather good for, then? How about some fresh, outdoor air and a new kind of holiday tradition without ever leaving the city? Only in this part of the country can one find barbecue and Christmas trees in the same place.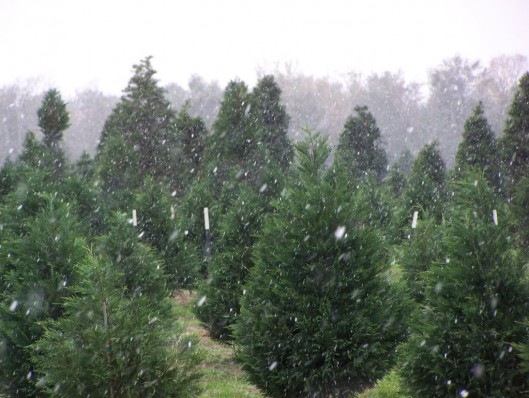 Image: Old Time Christmas Tree Farm
For a uniquely Texan holiday this year, visit the Old Time Christmas Tree Farm in Spring. Just a half hour drive from the center of the city and Memorial Heights Villages apartments, Spring is located in the northern part of greater Houston and is home to this family owned farm. Here beautiful Virginia Pines and Leyland Cypress trees are cared for year round to provide area residents the awe-inspiring vision and rich aroma of some of the most beautiful trees seen in Houston.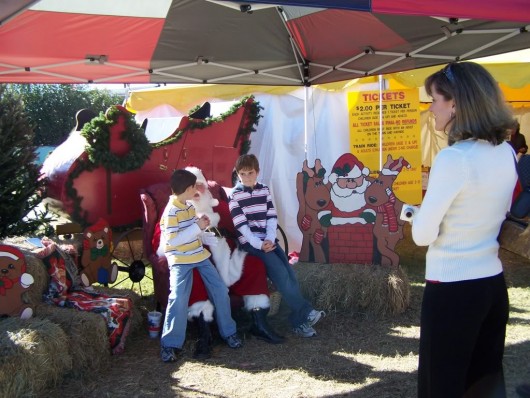 Image: Old Time Christmas Tree Farm
When visiting the Old Time Christmas Tree Farm, one can enjoy a hay ride to the forest of trees, pick out that special tree and ride back to the farm for a delicious Texas barbecue lunch. After lunch, spend some time browsing the craft tables and choose from the hand made ornaments. Pack up these beautiful treasures and take them home to set up the centerpiece for the holiday decorating this year.