Design Crush: Jonathan Adler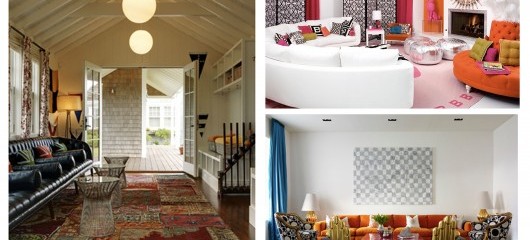 Known for his over the top use of color, pattern and whimsical details, Jonathan Alder is a powerhouse in the design world. Influenced by mid-century design, pop culture and global art, everything he touches becomes a unique piece of art.
He's actually best known for his pottery; educated as a potter at the Rhode Island School of Design, he launched his first pottery line at Barneys New York in 1993 and currently has over 20 stores, an amazing online store, does interiors for some of the chicest people on the planet, and is a published author. Phew!
His store is a veritable wonderland that is quite easy to get lost in. The closest store to Avalon Huntington Station is Brooklyn, but there are also several in NYC as well as Stamford to choose from. His furniture pieces are to die for and are very reminiscent of mid-century modern with a touch of Hollywood regency. Sofas, wooden armoires… everything is simply stunning. Here are a few design favorites: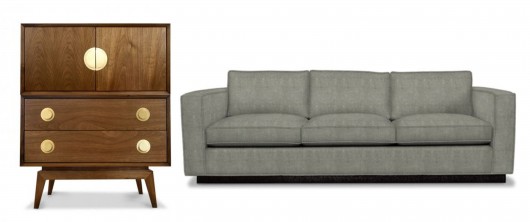 The Claude bar in walnut is a spectacular piece. The clean lines and gold accent mixed in a gorgeous walnut wood should be in everyone's home. Likewise, the Blakely sofa is classically tailored, yet so modern with the pedestal base – perfect for the traditional or contemporary home.
Adler's pottery is nothing short of amazing. From quirky to sophisticate, Adler likes to be daring and uses his pottery as a canvas to express his artist flair. From animals to modern takes on classical shapes, his pottery pieces are great pieces with which to decorate your home through stunning accents.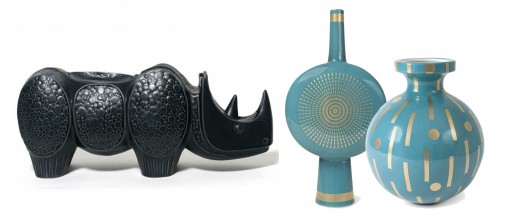 Who wouldn't love this ceramic rhino box above their fireplace or in the entryway? It looks beautiful and at home equally on display in a hallway or nestled next to your sofa. The Santorini Collection is by far one of the best; the colors and the classic shapes look great with just about anything.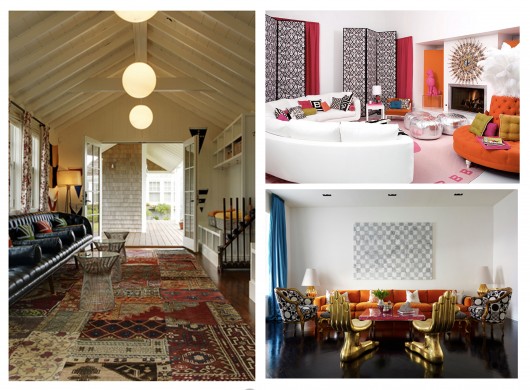 Jonathan Alder doesn't stop at furniture and pottery. His talents extend far beyond into the decorating and designing world. Known for his bold mix of patterns and colors, Jonathan has exquisite taste in curating interiors. Rugs, art, furniture, everything is chosen in a way where it feels as if everything has been collected over time.
Adler's portfolio is stunningly versatile, making it a wonderful reference point for aspiring interior designers with a variety of tastes. How would you incorporate his designs into your Avalon Huntington Station home?