Shop For Spring Near Avalon Exeter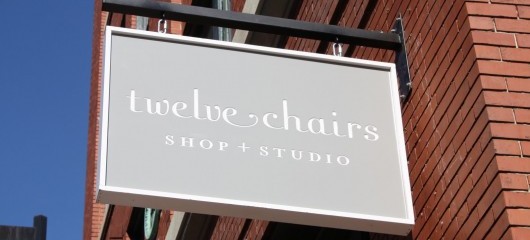 With the arrival of spring, you may feel the need to refresh your Avalon Exeter apartment's décor ASAP. Luckily, with so many great shopping spots near your apartment, there are plenty of places to peruse for your décor update. We've searched high and low and found the best spots in Boston that will put a spring in your step!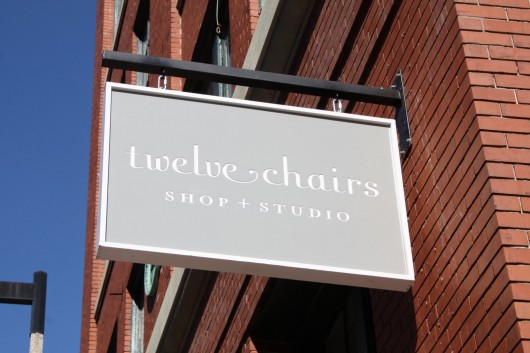 Image: Facebook
Soft Surroundings
Located conveniently in the Copley Place Mall, Soft Surroundings not only sells clothing but home décor items as well. With pastel colors and shabby chic vibe, Soft Surroundings is the perfect destination for spring shopping. Try pairing one of their vases with a fresh pretty pink bouquet of Peonies for the perfect table centerpiece!
Jonathan Adler
Jonathan Adler is a must for bringing an instant style update to your apartment décor; plus it's less than a mile away from Avalon Exeter. Try a pastel colored chevron throw for a spring touch on a modern classic, or make a statement by pairing the throw with a graphic pillow with a fun pattern (such as the Capri Pillow!).
Twelve Chairs
Though it's a bit further away than the other stores, Twelve Chairs is a great spot for finding great chic home accents. Pick up some floral scented candles and a few accents like the paper mache Love Bird to bring a hint of spring into your apartment.
Where are your favorite local shops for spring? Let us know in the comments!