Shopping Options Near Avalon Arlington North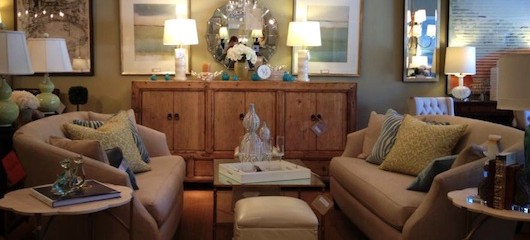 One truly great thing about Arlington is that many local shops call the place home. From furniture to fine jewelry, chances are there's a store near your Avalon Arlington North home that carries what you're looking for and these five picks are sure to leave you content with your latest purchase.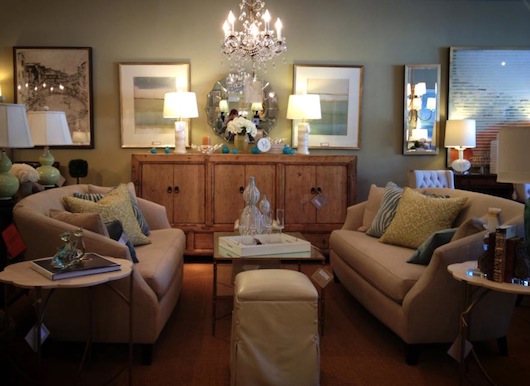 Image: Random Harvest
Random Harvest
This four-store chain carries a plethora of furniture and home accessories imported from all over the world. Customers can expect to find a variety of styles from formal to casual and elegant to rustic—ideal for any dwelling. Visit the store's website to see what's just arrived.
Facets
To find unique jewelry that really sparkles, head to Facets.  This shop's in-house designer can work with you to create custom, one-of-a-kind pieces. Customers also can head here for jewelry repairs and restoration too.
Lemon Twist and Lemon Chiffon
Patrons will enjoy Lemon Twist and Lemon Chiffon's vast selection of apparel and accessories. Here you can find the complete line of styles and patterns from Vera Bradley. Customers also can purchase designer apparel for women—featuring brands like Lily Pulitzer, Vineyard Vine, and Cape Madras—or stock up on costume jewelry and accessories.
Bradshaw's Children's Shoes
Stock up on kicks for kids at this Lee Highway shop. Founded in 1834, Bradshaw's shoe fitters will measure your young one's feet and fit the latest styles to your child. This shop keeps records of your child's growth patterns and will even send you reminders when it's time to check his or her shoe size.
Barston's Child's Play
This shop's shelves are full of toys and games, puzzles and trains, books, music, arts and crafts, cards and party costumes, for children of all ages. A haven for kids, this local chain frequently carries items you might not be able to find at larger stores.