Green Life Market – Your One Stop Shop to a Healthy Lifestyle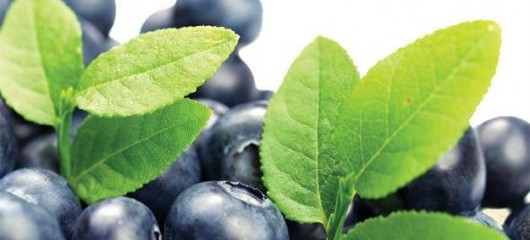 When most people think of health food and supplement stores, they tend to think of GNC, Whole Foods and other expensive chain stores. Luckily, Butler has its very own natural supplement and health food store called Green Life Market, where every allergy, illness and health concern is taken seriously and there's a elixir for just about any ailment.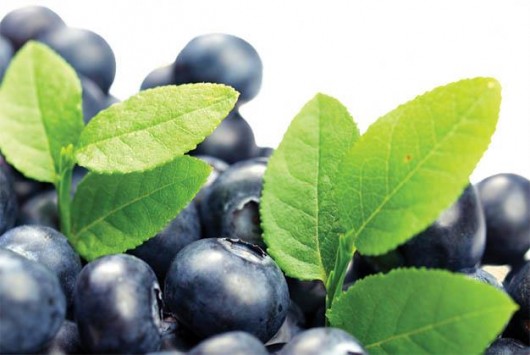 Image: Green Life Market
With gluten free and vegan products lining the shelves as well as an endless variety of supplements to choose from, you won't have a problem maintaining a healthy lifestyle while the holidays season soon approaches.
You can even find a variety of healthy recipes for breakfast, lunch, dinner and in between snacks on their website ; recipes include flaxseed oil dressing, yogurt pecan coffee cake, lentil burgers and even vegetable pancakes. Green Life Market takes a healthy and delicious approach to healthy and guilt free recipes, while providing essential nutrients to the body with each bite.
Aside from being able to purchase their goods online, you can browse through several different ways to keep your mind and body healthy. From daily calorie intake to ovulation calendars and even how to measure your body mass index and blood alcohol content.
Beauty products, therapies, functional foods and supplements are among the categories with a vast amount of useful information found on their site. It's truly a one stop shop for all of your health and nutritional needs.
Cereals, ice cream and frozen meals are among the products you can purchase aside from bottled supplements and vital information. You can find frozen gluten free pizza, vegan foods as well as low calorie ice cream, not to mention a fully functional juice bar and Mediterranean restaurant. What more could you ask from your friendly neighborhood health store – less than 10 minutes away from your Avalon Bloomingdale home!
The market shows appreciation for their customers by not simply selling healthy and nutritious items to extend the life of their customers, but they provide free vital information to their consumers. It's truly a step above and beyond to show a true concern for anyone associated with their name. Be sure to browse their site for more vital health information and their store in Butler to see their extensive collection of healthy products.
Green Life Market
1388 Route 23 N
Butler, NJ 07405
(973) 283-8322
Hours: Monday- Thursday 9:30 AM to 9:00 PM
Friday: 9:30 AM to 8:00 PM
Saturday and Sunday: 9:00 AM to 6:00 PM