Go Green this Spring: Indoor Gardening at Avalon Stratford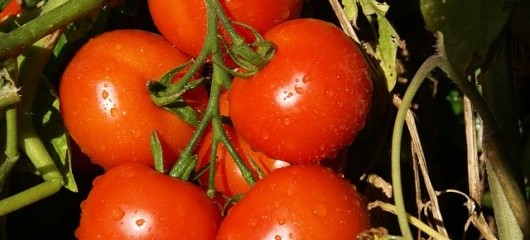 Spring is in full bloom and so are seasonal recipe favorites! The good news is you don't have to sacrifice that fresh garden taste at Avalon Stratford. Growing your own vegetables and herbs has also been linked to a variety of health benefits including inexpensive organic eating, stress relief, and an easy way to eat healthy, fresh food every day. Explore indoor gardening with these helpful tips!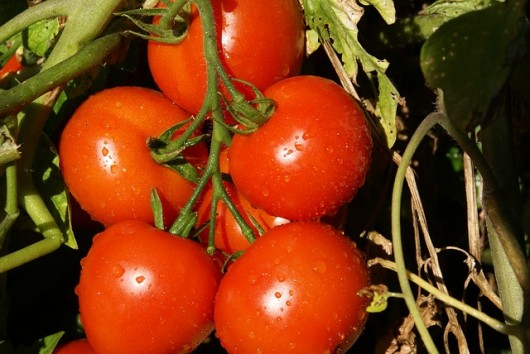 Image: Pixabay
How to Grow
When making the decision to indoor garden, the first question might be "where do I start?" A good place to begin is likely the windowsill. Providing ample lighting to your "future salad" is key, so select a sunny location. If your location doesn't receive enough hours of direct sunlight or you want to utilize a shelf or other area, grow lights provide an easy fix and can be found at area or online retailers like Amazon.
What To Sow
There are countless options for growing vegetables and herbs, but some items are especially recommended for the indoor gardener. Here are some seasonal suggestions:
Tomatoes– These juicy favorites exemplify spring and summertime. For window boxes or hanging baskets try pendent varieties such as Tumbler.
Potatoes– Don't be intimidated to grow this stem vegetable indoors. Use a large pot or bucket for these seed tubers. When planting, leave space at the top of the container for adding soil as the plants develop.
Radishes and Carrots– Get to the root of this root crop without great depth. Radishes and carrots can be grown in boxes, pans, and troughs.
Beans and Peas– Look for dwarf broad beans and dwarf runner bean varieties for these popular pods.
Parsley– This herb is a fan of the sun, so pick an especially bright location. Other popular spring herbs are oregano, chives, rosemary, and sage.
Where to Go
Whether you're beginning with starter plants or are up for the challenge of growing directly from seeds, the Stratford area provides several resources for expertise and supplies. Visit:
Treeland
1000 Huntington Turnpike
Bridgeport, CT 06610
Home Deport
656 Reservoir Ave
Bridgeport, CT 06606
Lowes Home Improvement
311 Old Gate Ln
Milford, CT 06460
With these indoor gardening guidelines, you won't have to go far for that farm-to-table experience!