Spring To Life In Your Avalon Exeter Apartment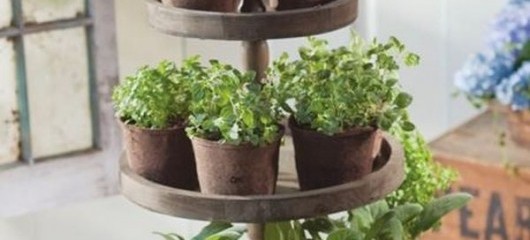 Thursday, March 20th, marks the first day of spring. While our Bostonian limbs may not have thawed out from the cold just yet, the promise of fresh cut grass, open-toed shoes, and picnics in the park carry us through the end of this snowy winter. Memories of Boston Common in all springtime glory tempt you to head outdoors, but for now Boston weather is not there just yet. For an early addition of springtime goodness, you can easily incorporate garden themes into your Avalon Exeter home. Here are tried and true ways to disperse some springtime cheer, a bit early this year.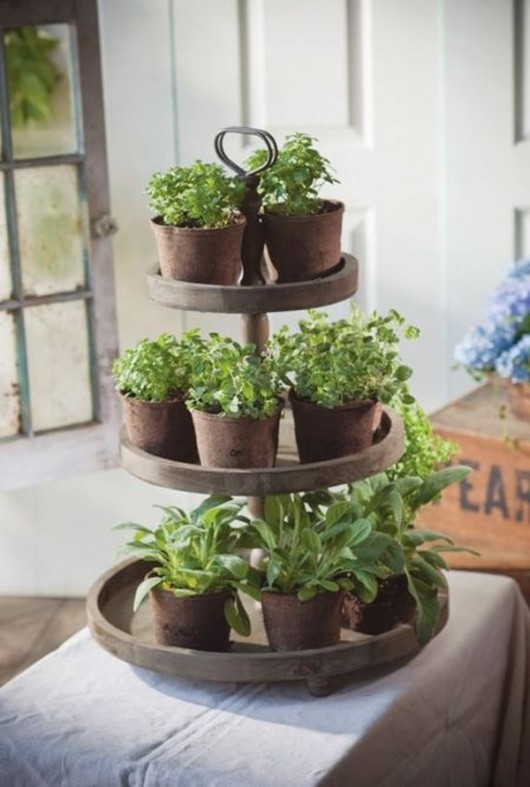 Image: homedit
Choose your seeds. Home and garden centers, like Niche Urban Garden Supply, sell plenty of seeds to choose from. Seeds are less expensive than plants, and the packages likely contain more seeds than you need, so you can save extra seeds for next spring or even swap with your Avalon Exeter neighbors! Basil, oregano, and rosemary are good herbs to start with; begonias, marigolds, and African violets are nice indoor flowers that are relatively low-maintenance.
Plant. You don't need an outdoor space to grow your own thriving garden. In fact, growing a garden inside your apartment is a unique way to add some color and life into your home. You also don't need specific containers for growing seeds indoors, as a number of items can support young seed life. Scout your apartment for things like empty yogurt containers, leftover containers, even old flower containers. Be sure to clean each container out thoroughly before use, so old bacteria does not get trapped in and harm seedlings. Feel free to be creative with your container options; try to stick to something about 2 inches square by 2 to 3 inches deep.
Location, location, location. Once you have selected your seeds and prepped your containers, choose a location to grow them. Ideally, look for an area that has access to sunshine and heat. If the Boston skies are still clouded with gray, place your seedlings under artificial lights.
Prep & Plant. Depending on your seeds, you will need to plant them at different times of year. Consult the seed package or a local gardener. It's important to not transport your seeds outside too early due to varying temperatures.
Water. Over-watering a plant can be detrimental to its growth. Aim to water a newly planted seed just enough to moisten the soil but careful not to flood it. An easy way to monitor this is to use a mist bottle.
Monitor Light.  Throughout the process, ensure your seeds are receiving ample light. In addition to natural sunlight, artificial sunlight complements growth. It is recommended to place full-spectrum CFLs and LEDs 6 inches over the plants.
Enjoy! Even if it doesn't look like spring outside in Boston just yet, your Avalon Exeter apartment sure will!